The company has planned an event Galaxy Unpacked 2021, which will present the "Most Powerful Galaxy". On April 28 at 7:00 AM PT, everyone will find out what exactly is hidden behind this slogan. Meanwhile, insiders and ordinary users are already putting forward their assumptions.
In a published video on the official YouTube channel of Samsung, a courier delivers a small box with a powerful device to the customer. It can be practically anything from Galaxy Z Fold 3 with Snapdragon 888 or Galaxy Tab S8, which is unlikely.
The video doesn't give any specific details about the product, but it seems that they are really confident in the statement they are making, and the device we will see is going to be a breakthrough in the Galaxy line.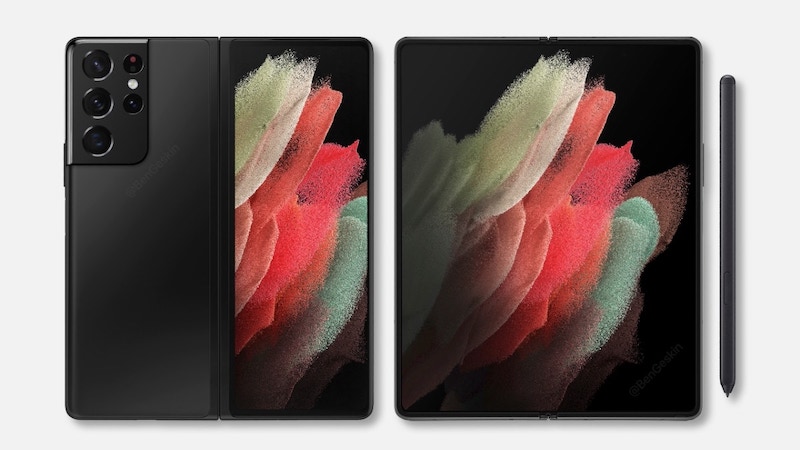 Samsung Galaxy Fold 3 Concept
Since Samsung says that this device will be "the most powerful Galaxy," lots of people believe that on Galaxy Unpacked 2021 will be revealed a new Galaxy Book, maybe even two models. Both laptops Galaxy Book Pro and Galaxy Book Pro 360 expected to have OLED – displays and 5G support. Configurations should include 11th Gen Intel Core i5 and i7.
After all of that said, new processors should be the main catch in these laptops. Samsung last updated its laptops in 2019 when they received 10th Gen Intel processors.