Apple just released iPhone SE 2. New phone with great price and incredible performance results! This phone destroys any Android flagship with its A13 Bionic chip. It is the fastest chip ever in a smartphone ever!  As always, they release incredible stock wallpapers for owners of this phone. There is that incredible release video made by Apple to show how iPhone SE 2 looks:
It is the SE —  it's just the second-generation SE. But to those of you who just want to get a grip, well it's the iPhone 8 but inside which is the part that counts as you're getting iPhone 11 specs and then, on top of it all, you're getting a price tag. And I think this story is mostly about the price tag. At $399, especially in a time when brands like OnePlus were going upmarket with those big price tags on their flagship. As you know Apple brought up beautiful new wallpapers with this phone, and we already have them just for you!
High-quality stock wallpapers by Apple
Few updates back Apple released dark and light mode feature for all of their devices. Now you can see that they are keeping that up and making incredible wallpaper for both light theme and dark theme users! They managed to create cool looking, soft wallpapers which will look perfectly clean on every phone or tablet. This original wallpaper selection contains such stock wallpaper as iPhone SE 2 PRODUCT RED!  Without further ado let's get into it.
New stock Apple iPhone SE 2 wallpapers: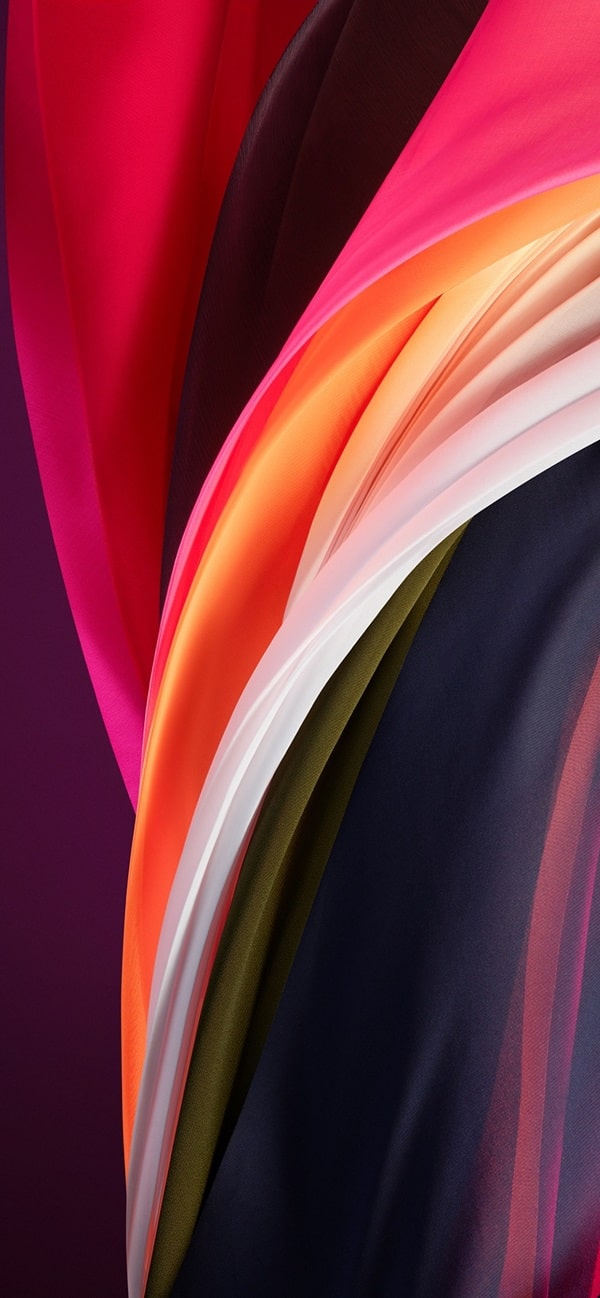 Download PRODUCT RED wallpaper: CLICK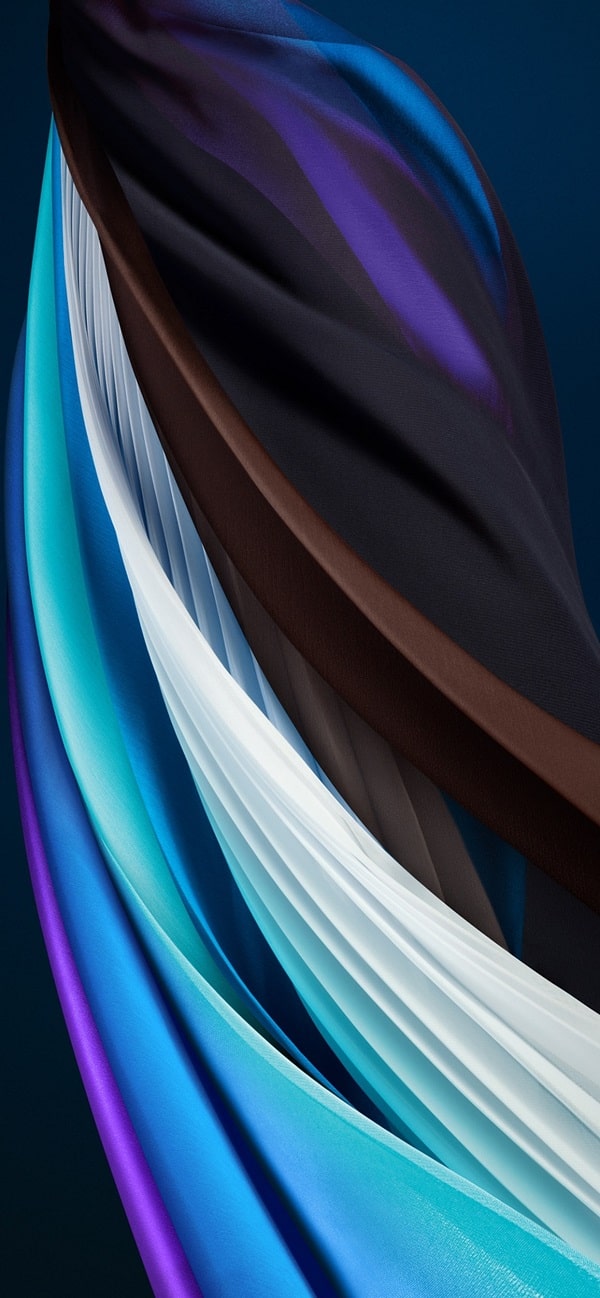 Download Blue/White wallpaper: CLICK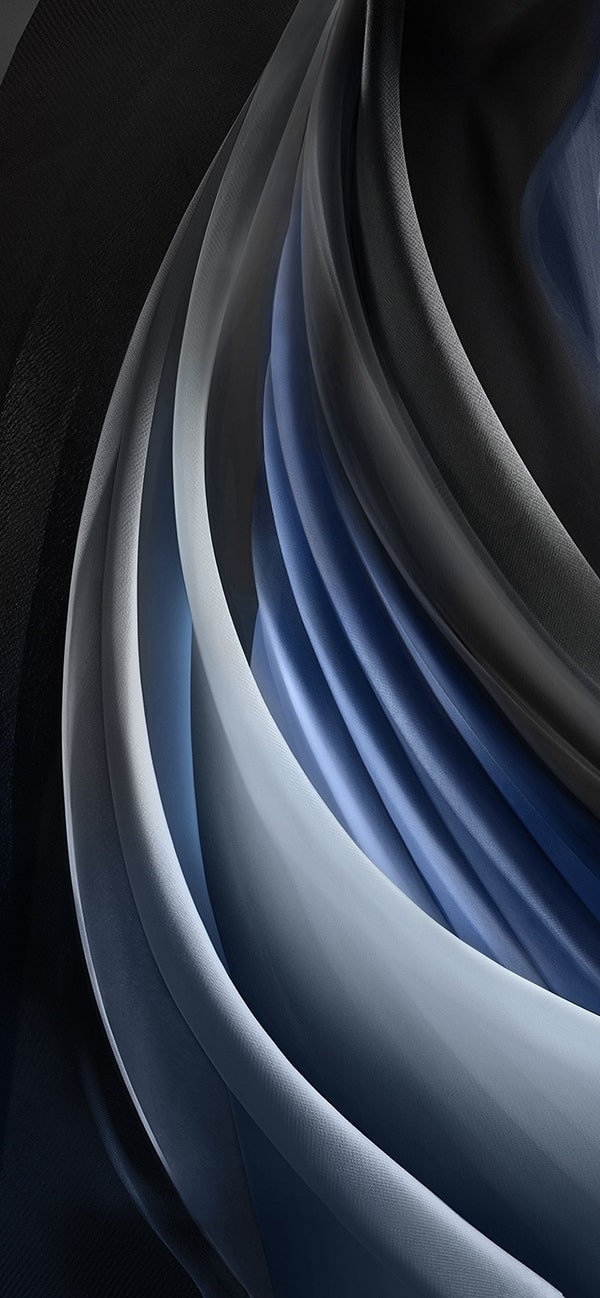 Download Gray and blue wallpaper: CLICK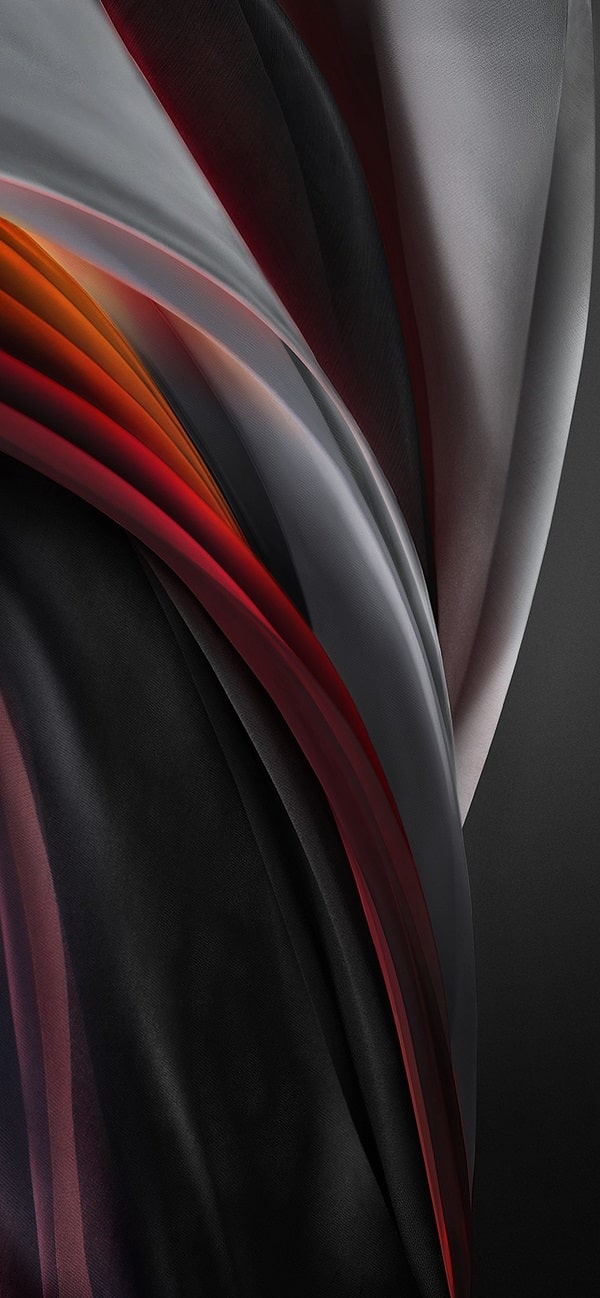 Download gray and red wallpaper: CLICK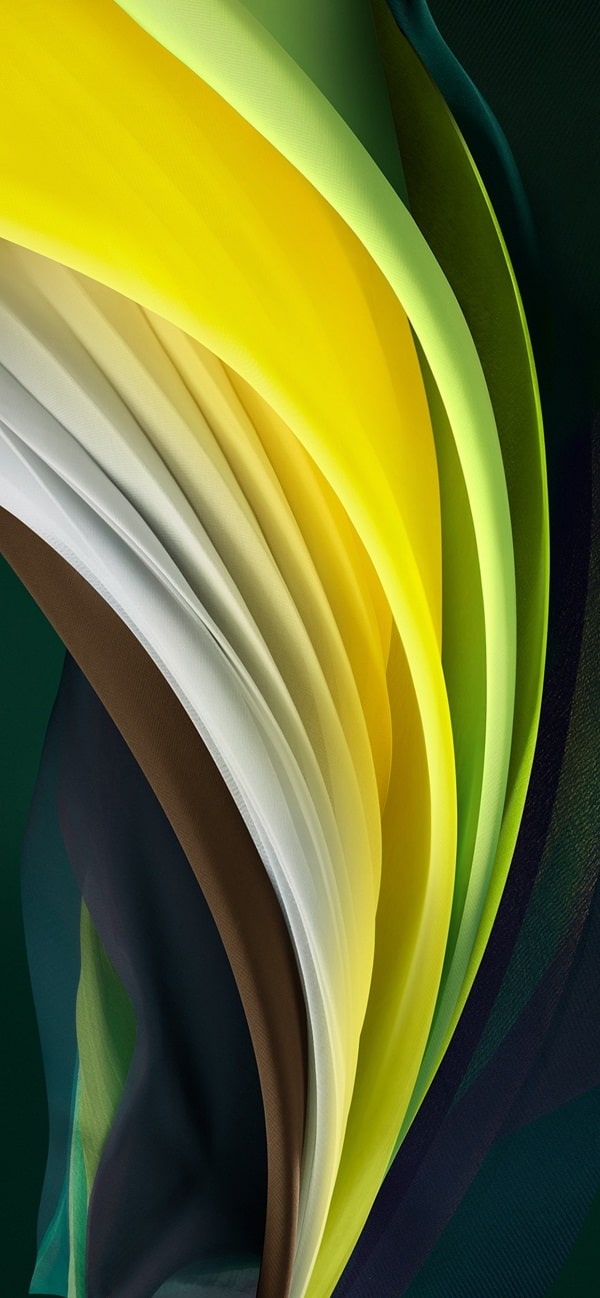 Download Green/Yellow wallpaper: CLICK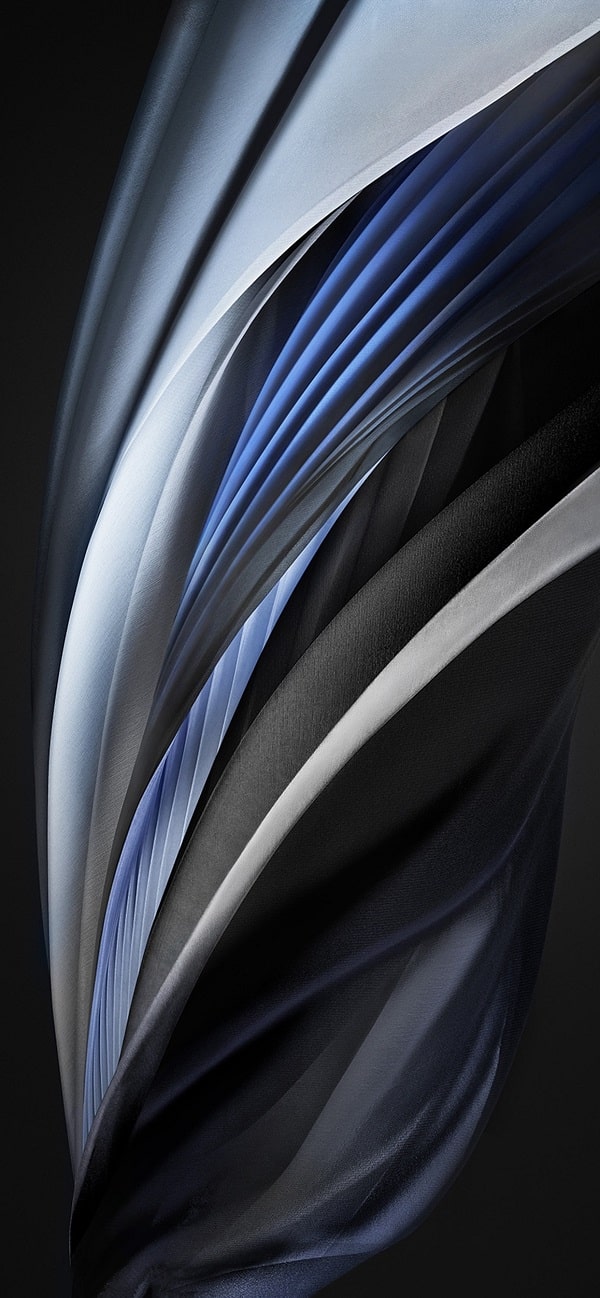 Download blue and grey wallpaper: CLICK