New Xiaomi Mi 11 has an impressive set of characteristics, it also received a tiny display in the main camera unit, designed for ease of shooting and displaying the time with notifications. This is already interesting to have a display placed at the back of your phone, but there is more. This tiny screen is nothing else but the display from Xiaomi Mi Band 5! Lei Jun officially сonfirmed that moved into the smartphone from another Xiaomi device.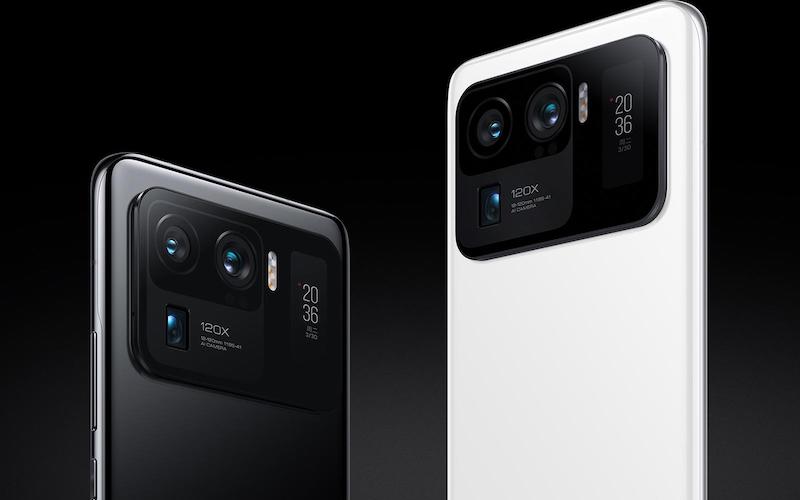 The huge protruding photo module Mi 11 Ultra contains three photosensors: a 50-MP Samsung ISOCELL GN2 with standard optics, two 48-MP Sony IMX586 with an ultra-wide-head lens, and a telephoto lens; the front camera is located in the hole in the display and has a resolution of 20 MP. It is also reported that Mi 11 Ultra will be released immediately on MIUI 12 based on Android 11, but the date of appearance on sale is still unknown.
More about Xiaomi Mi Band and Mi 11 Ultra
Mi Band 5 is a cool update to an already successful fitness bracelet model. The functionality of the system has expanded, new dials have appeared, and more information has been placed on the screen.
High-quality performance, nimble system, expanded functionality, customizable dials. It's all about this phone. Additionally, this display. It is a 1.1-inch AMOLED colorful display with a touch screen. Incredible play by Xiaomi.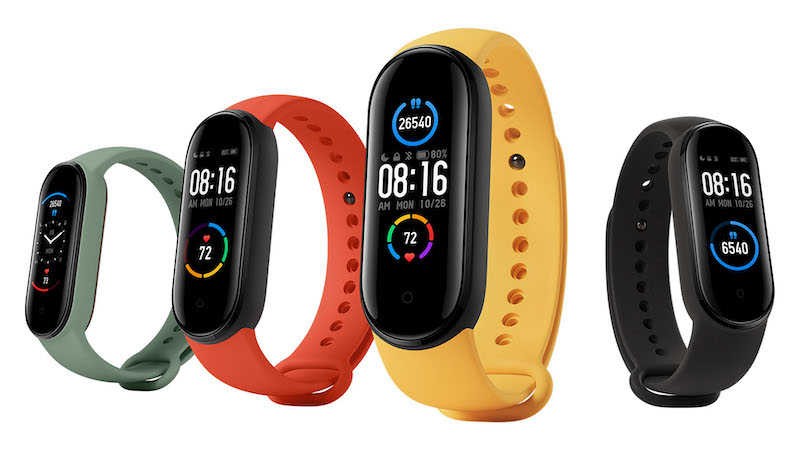 The screen used on the back of the phone is used to display notifications, battery level, and as a viewfinder when taking selfies with the main camera. The main display is it supports a 120 Hz refresh rate and has a 1440p resolution and supports floating refresh rates (30, 60, 90, 120 Hz).
Watch itself is wonderful and if you are looking for the first wearable device, the Mi Band 5 is a great option.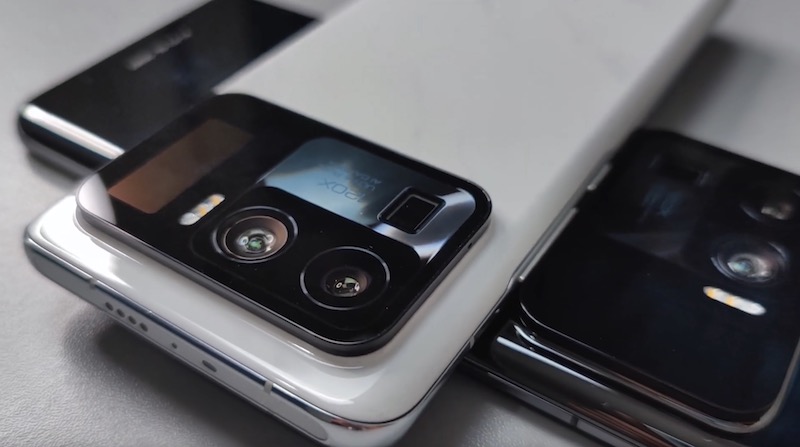 Summary
Xiaomi Mi 11 Ultra is a great phone, and it is a brave decision to make such a change. We still don't know the date of this phone's arrival in Europe, but it is going to be launched on April 23 in India.  This time we have to wait to see if this type of new technology comes in handy.