At the end of 2020, Apple has brought another revolution in the world of technology. At the event on November 10, they revealed to us the first laptops that run on Apple M1 processors.
The developers claim that thanks to this processor, the MacBook Air M1is 3.5 times faster than the previous model on Intel, which has been proven by reviewers. And the graphics processing power has grown by as much as 5 times. With all these impressive specks we now have a better price! You can get this laptop at only $950 on Amazon.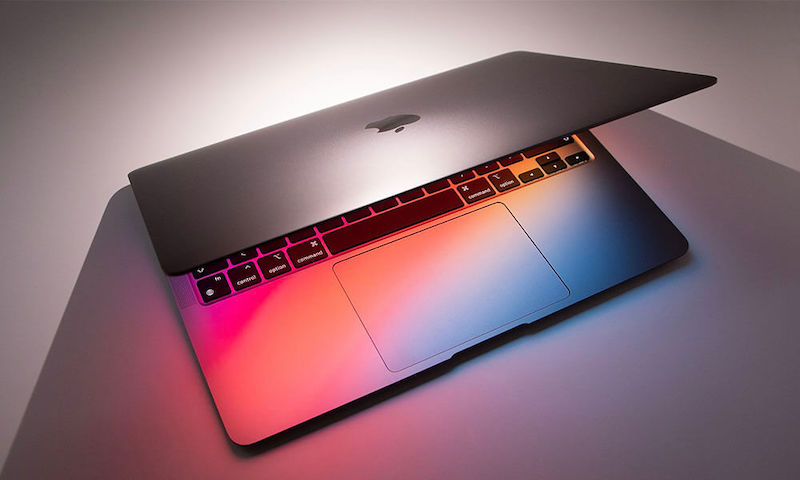 In addition to that, we found some more deals. Amazon has a price of $1,150 for MacBook Pro 13" 2020 М1 with 256GB of memory and 512GB version you can get for only $1,350.
Here comes confusion about which one to choose. If you value longer battery life, active cooling for extended heavy workloads, a slightly brighter screen, and/or as a touch bar, then MacBook Pro is the one for you. If these things are not important to you, then MacBook Air is your choice, starting at a really reasonable price for everything you get.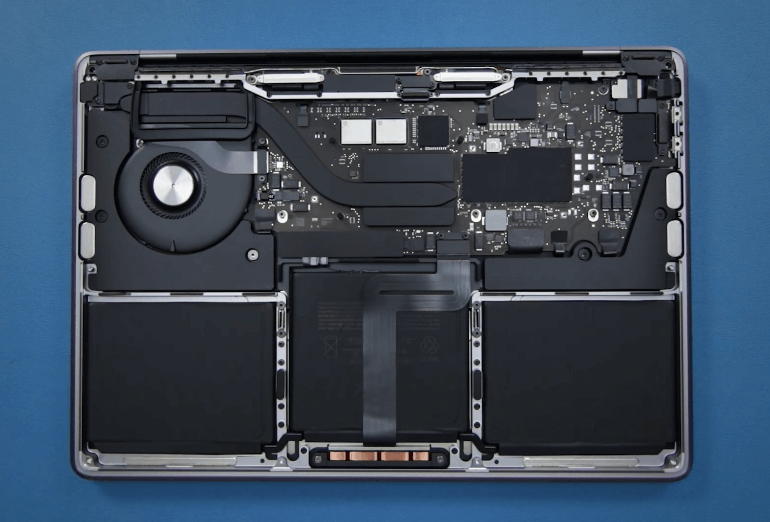 Despite its familiar design and features, the MacBook Air M1 is a revolutionary compact laptop that proves that moving these devices to ARM-based processors is not only possible but also offers significant benefits. Including higher performance with less power consumption, and, as a result, increased autonomy. Otherwise, like previous models in the series, the MacBook Air M1 will delight the user with materials and build quality, an excellent display, a comfortable keyboard, and a touchpad, as well as loudspeakers. If you were considering buying this laptop, it is the right time to get your hands on this wonderful Amazon deal for MacBook Air M1.