Hand Physics Lab is a project that allows you to track finger movements to the virtual world with extreme precision.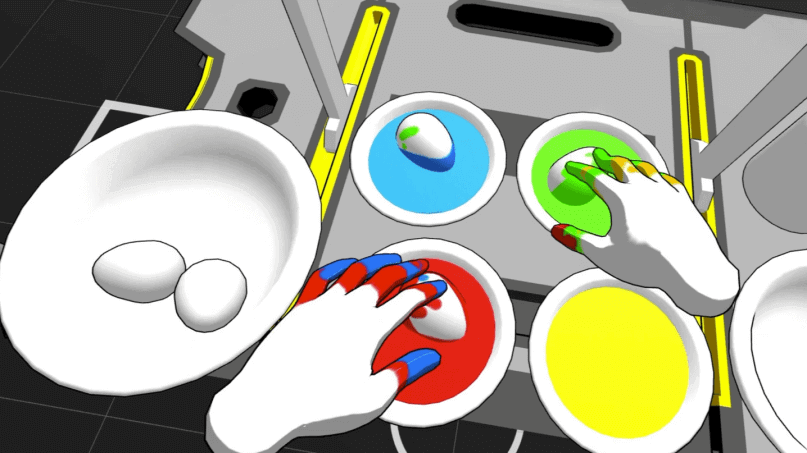 Thanks to the technology used to track finger movement in Oculus Quest you don't even need to use controllers. There are few requirements for better tracking.
Enough lighting in the room
Keep your hands in sight
Avoid touching your hands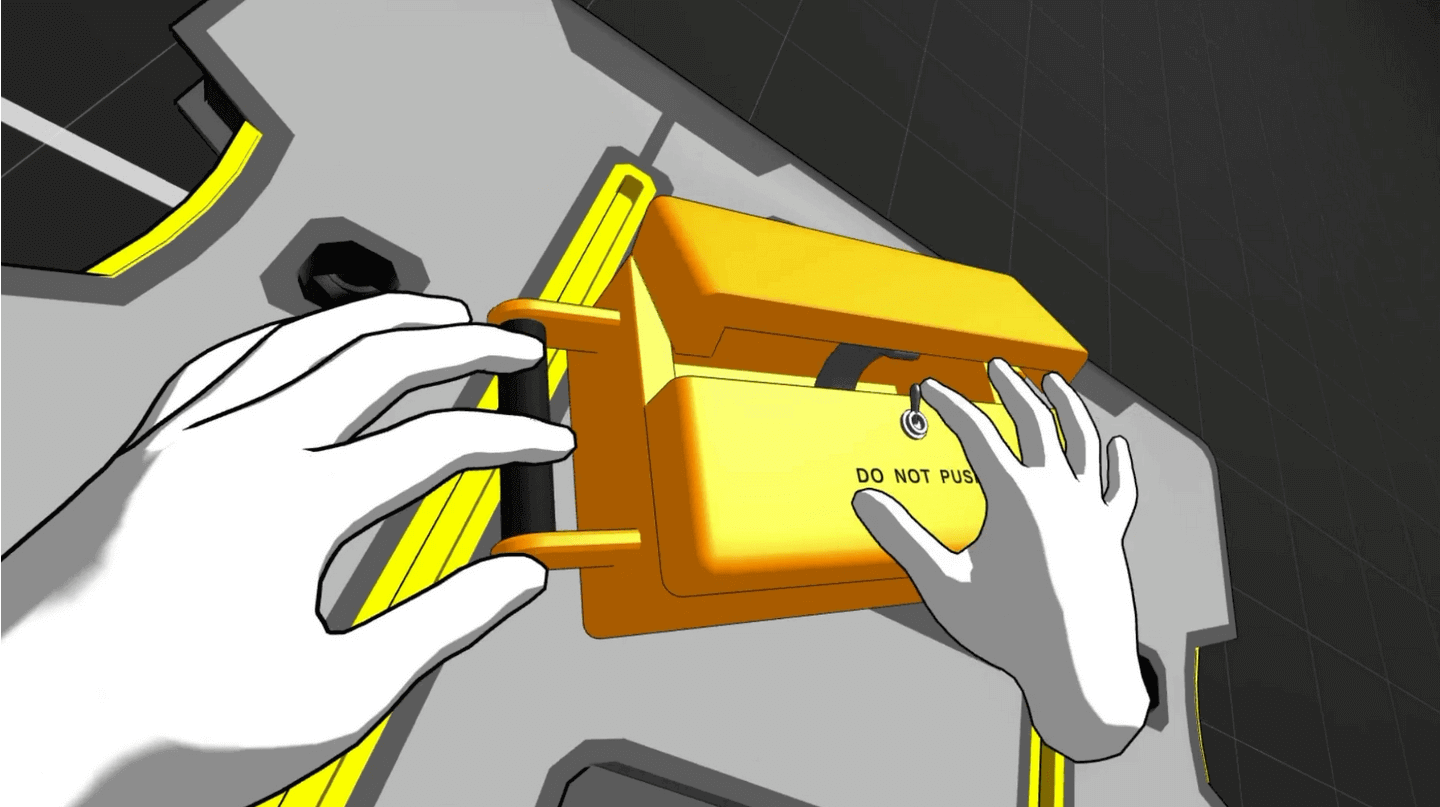 Right now the project is available for free on the unofficial website for developers of applications for the standalone helmet from Oculus, but an official Twitter account of Hand Physics Lab stated that this will change on April 1st.
Hand Physics Lab is coming to the official @oculus Quest store on April 1st!

This is not a joke!!! 👍💪🙌🖐️👈👆👐 😃 pic.twitter.com/PowSiWQBUS

— Hand Physics Lab 🙌 (@HandPhysicsLab) March 25, 2021
This game is build to enjoy the physical world in VR with ease. Painting stations, toy guns, weight lifting, cloning yourself, and lots more! We are looking forward to this incredible game arriving at Oculus Quest Store. Can't wait to check Hand Physics Lab out!